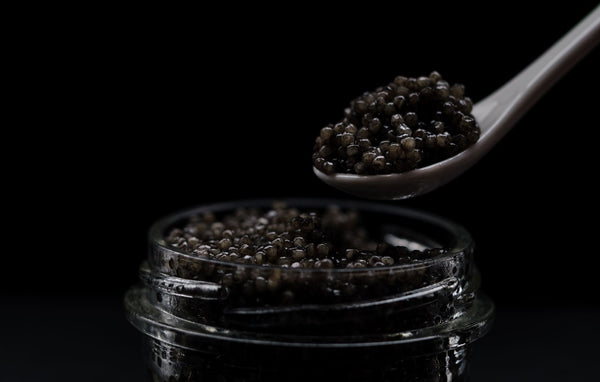 Sustainably grown Swedish elderberry
Sturgeon rum is an exclusive delicacy. Our exquisite caviar is the only one of its kind - Grown and produced in Sweden.
Buy now
Let customers speak for us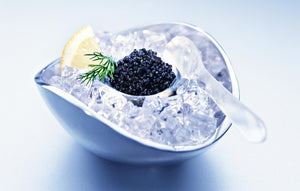 Safe cold chain
We guarantee that your caviar keeps the cold chain all the way to your home in our nature-friendly, well-insulated and well-refrigerated packages.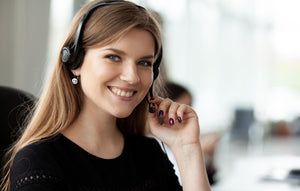 Please contact us!
Feel free to contact us if you have any questions about our storage room or your delivery. We will respond as soon as we can.