Book a visit

Welcome to the Arctic Roe Of Scandinavia tour. Come see our class-leading sustainable caviar farm, meet some of our 2,000 sturgeons and learn what it takes to get your caviar from fish to table.
The next tour date is:
Saturday 25 November
Tickets cost SEK 150 per person for groups of more than 5 people. For groups of 5 people or less, the ticket price is SEK 200 per person. The tours start at 11 am and can last up to 2 hours.
Your ticket can be exchanged for a 20% discount on a caviar order during the visit. Only one discount can be used per order, the maximum discount is 20%.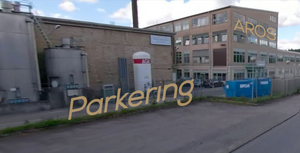 Parkering