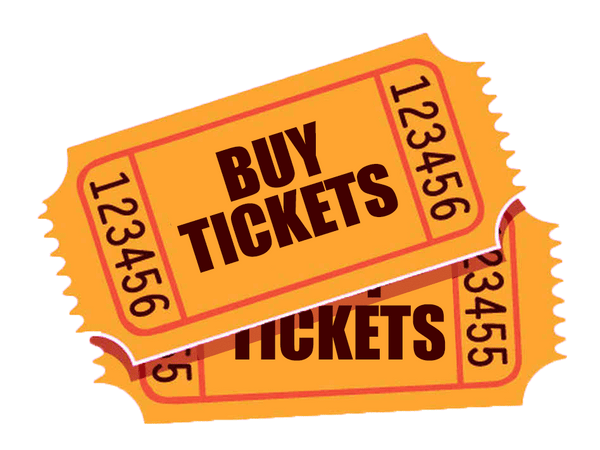 1-2 working day delivery time directly to your door throughout Sweden
Deliveries usually take 1-2 working days. Some addresses may exceptionally take 3-4 working days. Then of course we still make sure that the cold chain is maintained all the way to your door.
We usually send out the packages around lunchtime Tuesday - Wednesday, except in cases where the package risks being in a terminal over the weekend.
We use different shipping companies depending on where the customer lives in the country. The caviar cans are usually sent in corrugated cardboard boxes filled with cooling elements and temperature insulation layers in environmentally friendly sheep's wool. Or used styrofoam boxes.
A so-called "tracking number" is usually obtained from the carrier so that you can follow the shipment's route to your home.